Welcome.
This space is in its infancy & will be growing over the coming months.
For now, please enjoy my signature digital program, "Foundations of Feminine Energy & Archetypes"
With Love & Reverence,
Megan
"Megan's powerful yet beautiful style of coaching has helped me get in touch with my personal truth and power. She is a wise & caring soul who makes you feel completely at ease, understood and empowered. Can't recommend her enough."
- Deanna R.
Lisboa Portugal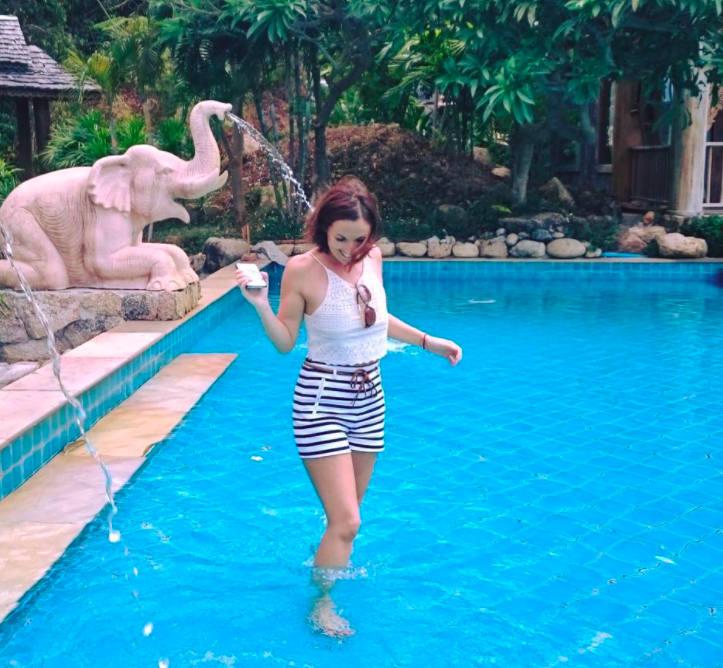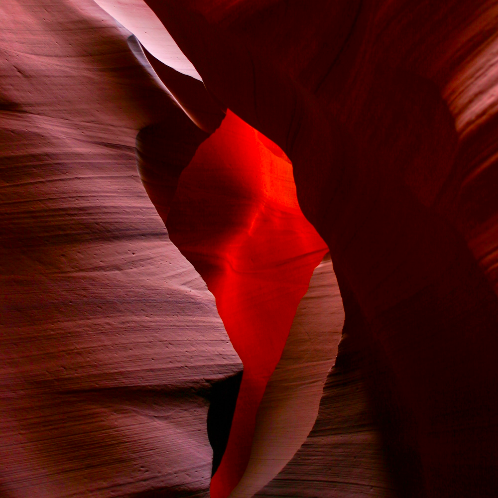 Private Mentoring
I open a handful of private mentoring spots each month.
If you are interested in finding out about working with me privately, please visit my website: www.meganhart.coach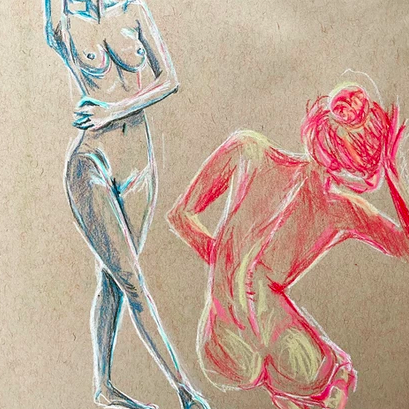 Body-Informed Decisions
Learn the tools to ensure you are always listening to what is True for YOU, when making any kind of decision - big, or small.
Coming Soon.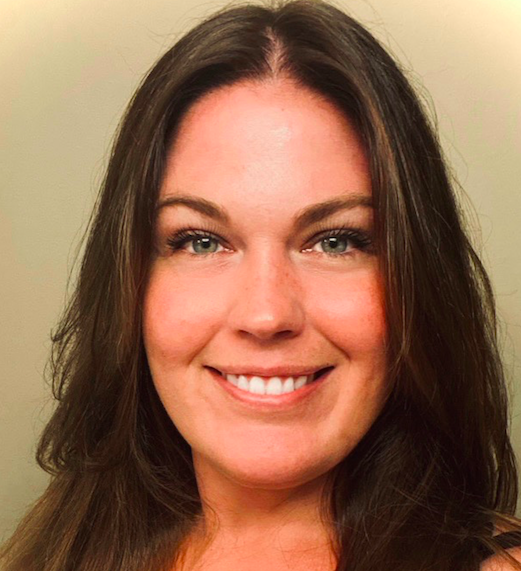 I'm a certified Feminine Embodiment Coach, Non-Linear Movement Method® Teacher, Hypnotherapist, Herbalist, Yoga Instructor, Reiki Practitioner, Nature Lover & devotee of Nondual Śaiva Tantra.
My home is the lush, verdant rainforest of the Pacific Northwest. (Outside Seattle, WA USA)
I am passionate about supporting women & men in Embodiment & Deeper Somatic Awareness.
I'm so thrilled you're here! And I look forward to 'seeing' you in one of my courses, on a call or in a class.
Xo